The work of Kinescope Productions begins well before the camera light comes on: through a meeting, an exchange, the sincerity of highlighting the best in each and everyone.
Whatever the project the team is working on, the human is always at the center : each subject contains its share of humanity and it's our job to make it shine.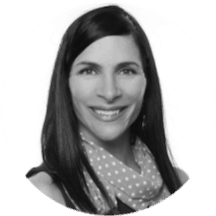 Co-founder of Kinescope Productions
Documentary director From Nellie to now
Reporter / producer on the Flash show
TV and radio presenter (cultural reporter TQS-SRC, Band à Part at Radio-Canada)
Director of Marketing and Promotions at CKOI 96.9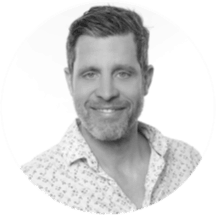 Co-founder of Kinescope Productions
Ideater, cameraman and editor
Journalist
Writer for the Flash television show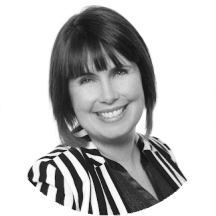 More than 15 years of experience in the business field
Social Network Management, Marketing
Technology monitoring
Share with us your needs
You have questions? Write to us, we will answer you quickly.