Services
Kinescope creates innovative concepts, suggests original ideas, coaches your staff on camera, and professionally highlights your organization's successes.
Choosing Kinescope is opening the door to a team that will meet the desired communication objectives. Kinescope's expertise in the art of interviewing people knows how to highlight the communication objectives sought by their clients.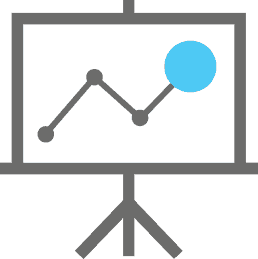 Support
  n

eeds analyses

 

strategy development

 

creative according to specific needs

  

respects your budget

 

with or without an agency

 

turnkey or à la carte

 

touch of originality

  bilingualism
Kinescope is specialized in the production of turnkey videos. We guide you in every step of your project by placing the human at the heart of our scenarios.
Pre-production
We know how to create and prepare your projects
visual search and release of rights

 sound research

musical research and liberation of rights

 mood board
 scenario
 storyboard

 location scouting and rental of film locations

 casting of actors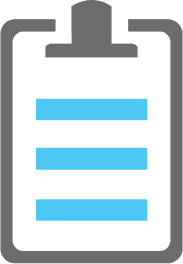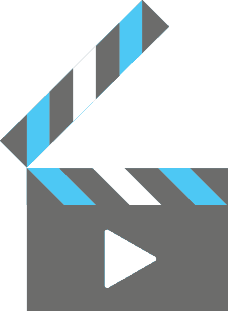 Production
We cover all your needs for filming, from the specialized equipment to the perfect team to create your project. We guide you in the development of a video whether its for a presentation, an explanation of a product, training or any another relevant element for your business. We will be able to offer you a production that meets your needs whether it's a single project or a web series that will respect your budget. Kinescope offers you:
 

multidisciplinary team

 

logistics management

  

equipment management

 

specialized shoots

  green screen
 

filming with certified drone operator

 

360 shooting

  

helicopter shooting

 

shooting with teleprompter
Editing
We will give your project a professional look
 

sound and visual editing

 

sound processing

 

coloring / color correction

  multiple media platforms
 

export & upload

 

narrative voice

 

logo or text animation

 

Titling and subtitling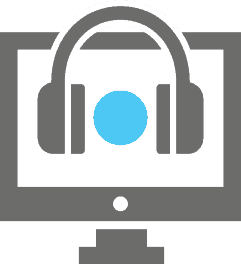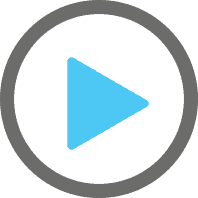 Broadcasting
We will broadcast in an optimal way
digital strategy

social media strategy

support webcasting

online publishing and tracking

traditional paper strategy and paper distribution
Whatever your needs in multimedia production, you will benefit from our expertise to make your project a success that will exceed your expectations!
Expertise
We know how to put in words your project in an original and effective way
 writing

 video script

 writing blog

 writing articles

social media writing
We will know how to be your distinctive voice.
 experienced events facilitator

 animator with teleprompter

 actors
 reporter

 professional narrative voice

documentaries, movies, commercials

corporate voicemail

Kinescope Productions will adapt to the style of the animation wanted, whether it's conservative or casual, but always adapted to your needs. The team offers a coaching service for corporate projects and also professionals who wants to animate in front of an audience or in front of the camera. Our team of narrators and animators has worked in several Montreal radio and television stations such as Radio-Canada and TQS.
Share with us your needs
You have questions? Write to us, we will answer you quickly.